Founded by Raed Yassin and

Paed Conca

in 2006, "Praed" is a band whose musical oeuvre can be described as a mixture
of Arabic popular music, free jazz, and electronics. In the same year, the band made its first public appearance in Al Maslakh
festival in Switzerland, immediately followed by a concert at the Irtijal festival in Beirut. Since then, the band has frequented
numerous international music festivals and toured intensively world-wide, spanning Japan, Egypt, North, Central and South
Africa, Europe and Canada.

Through these endeavors, the band has created a large global network with other renowned musicians as musical collaborators.
The band consists of two regular members: Raed Yassin playing keyboards, laptop, electronics and vocals; and Paed Conca on
clarinet, electric bass and electronics.

PRAED did also perform under the name PRAED PLUS or PRAED extended as a big band together with

Axel Dörner

, Johannes
Bauer, Hans Koch

and

Stephane Rives

or with different cast. PRAED had the premiere with a new big band project, the
PRAED orchestra, November 3rd 2018 in Sharjah with the extended line up of Nadah el Shazly, Maurice Louca, Hans Koch,
Martin Küchen, Christine Kazairan, Ute Wassermann, Alan Bishop, Radwan Moumneh, Sam Shalabi, Michael Zerang and
Khaled Yassine. In 2022 the PRAED Orchestra was invited to the Summer Bummer Festival in Antwerb, Belgium
with additional musicians and a slightly different cast.

The band's body of work mainly explores the terrain of Arabic popular music ("Shaabi") and its interconnectedness with other
psychedelic and hypnotic musical genres in the world, such as free jazz, space jazz, and psychedelic rock among others.
Since its
inception, Praed has shown a very keen interest in this music as a medium that reflects Egyptian society's
complicated fabric. Through the research it conducted, the band began to discover a strong cultural connection between
"Shaabi" sounds and the "Mouled" music is played in religious trance ceremonies. The hypnotizing psychedelic effect that
was embedded in this genre also triggered thoughts around its similarity to other popular music in the world that employ
forms of sonic delirium, such as free jazz and psychedelic rock.

Bob Baker Fish wrote in the
cyclic defrost
on July 15th 2016 :
They also sound like nothing else around…anywhere. Sure they're mining an exotic aspect of Arabic popular culture, yet they're
doing so in such an exciting and groundbreaking way, referencing freejazz and electronic music and in the process creating new
and hitherto unknown genres of sound that sets the pulse racing.
You can't ask for much more than that.....


Releases: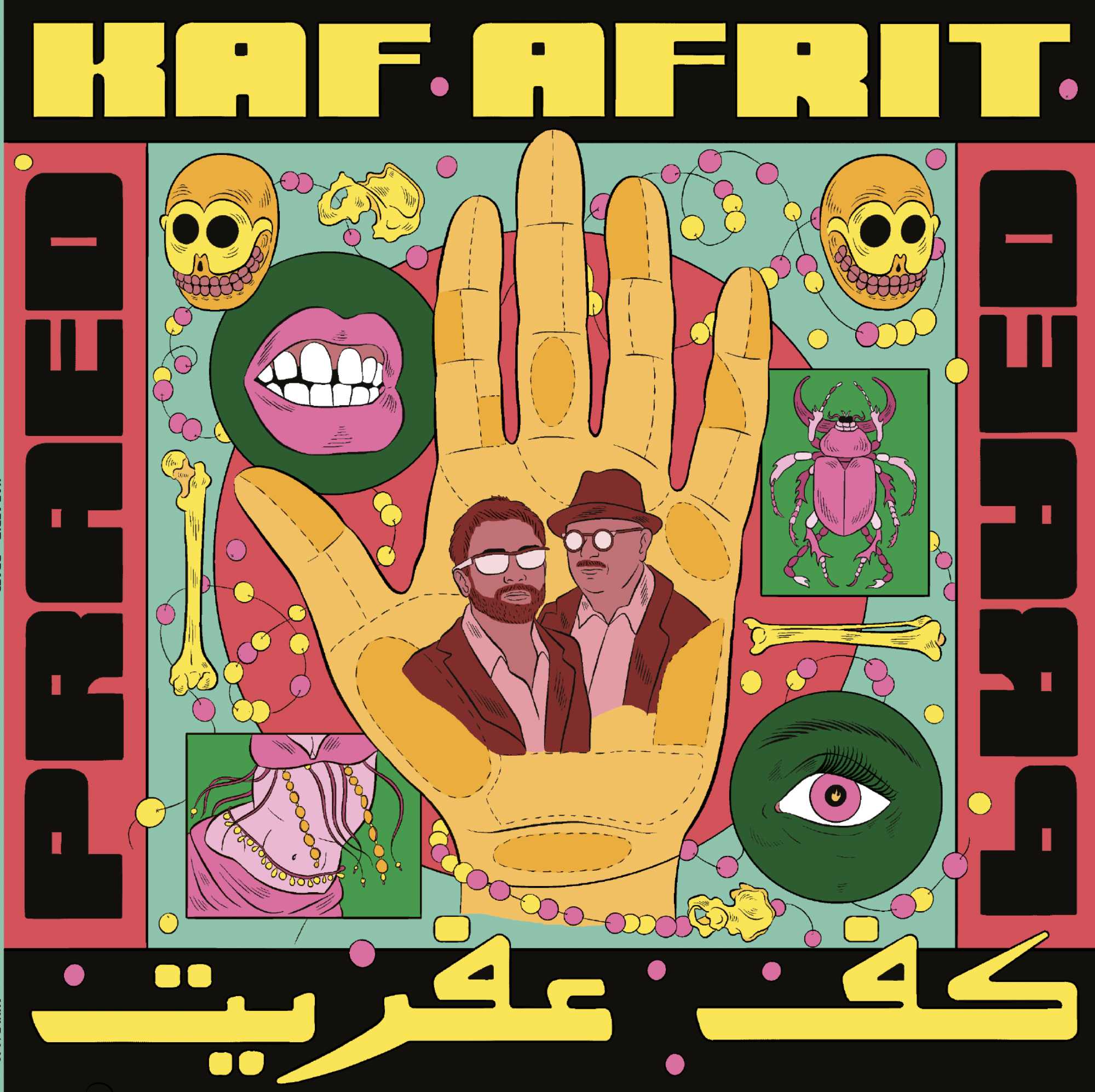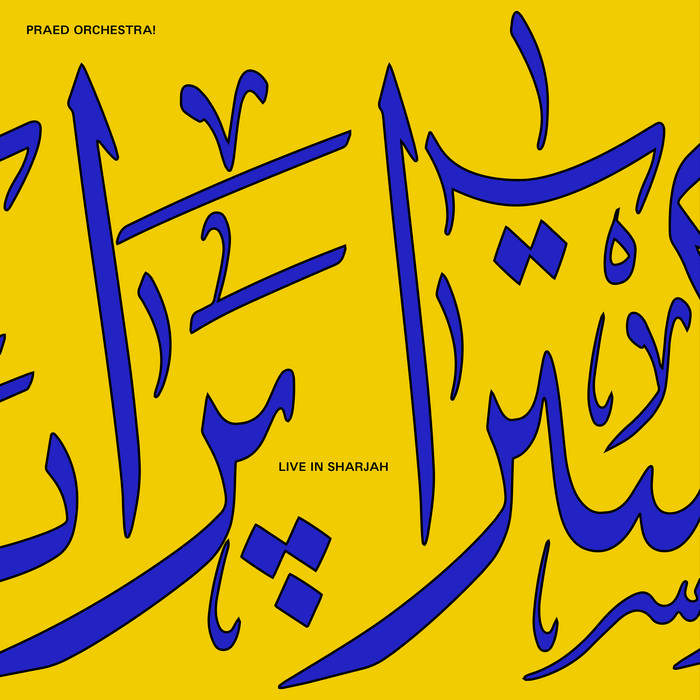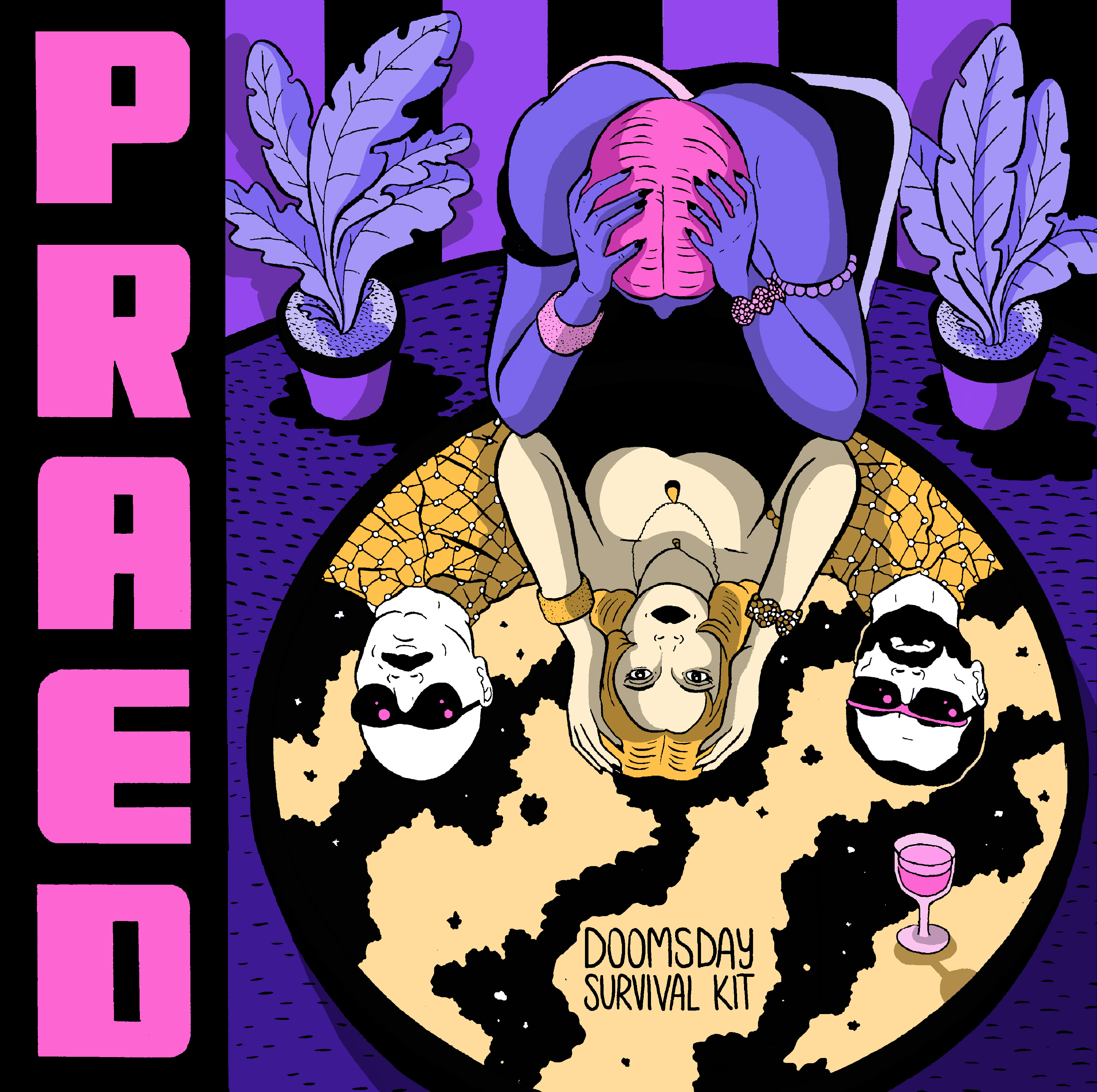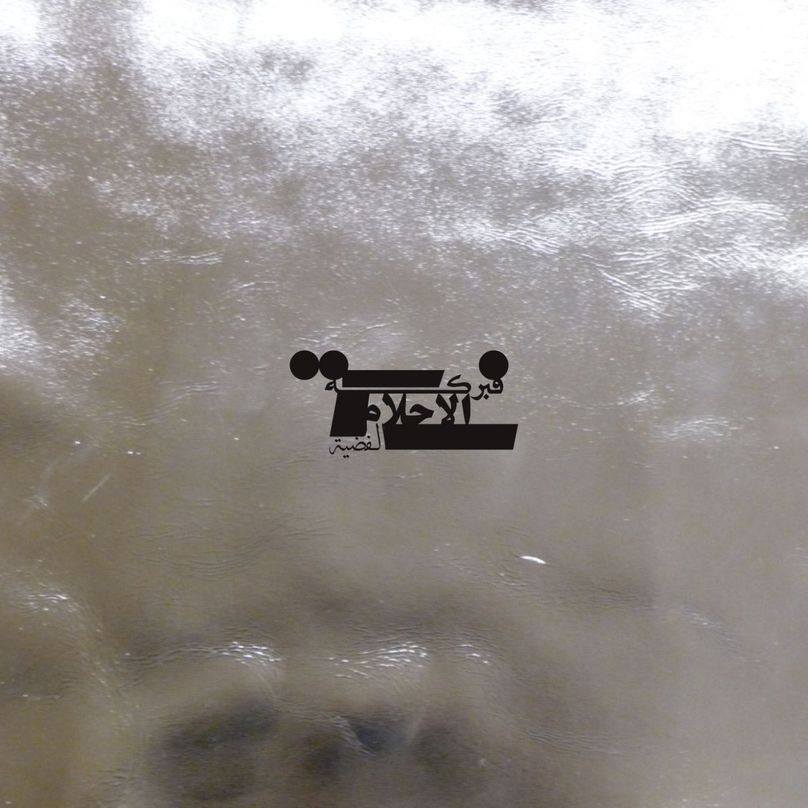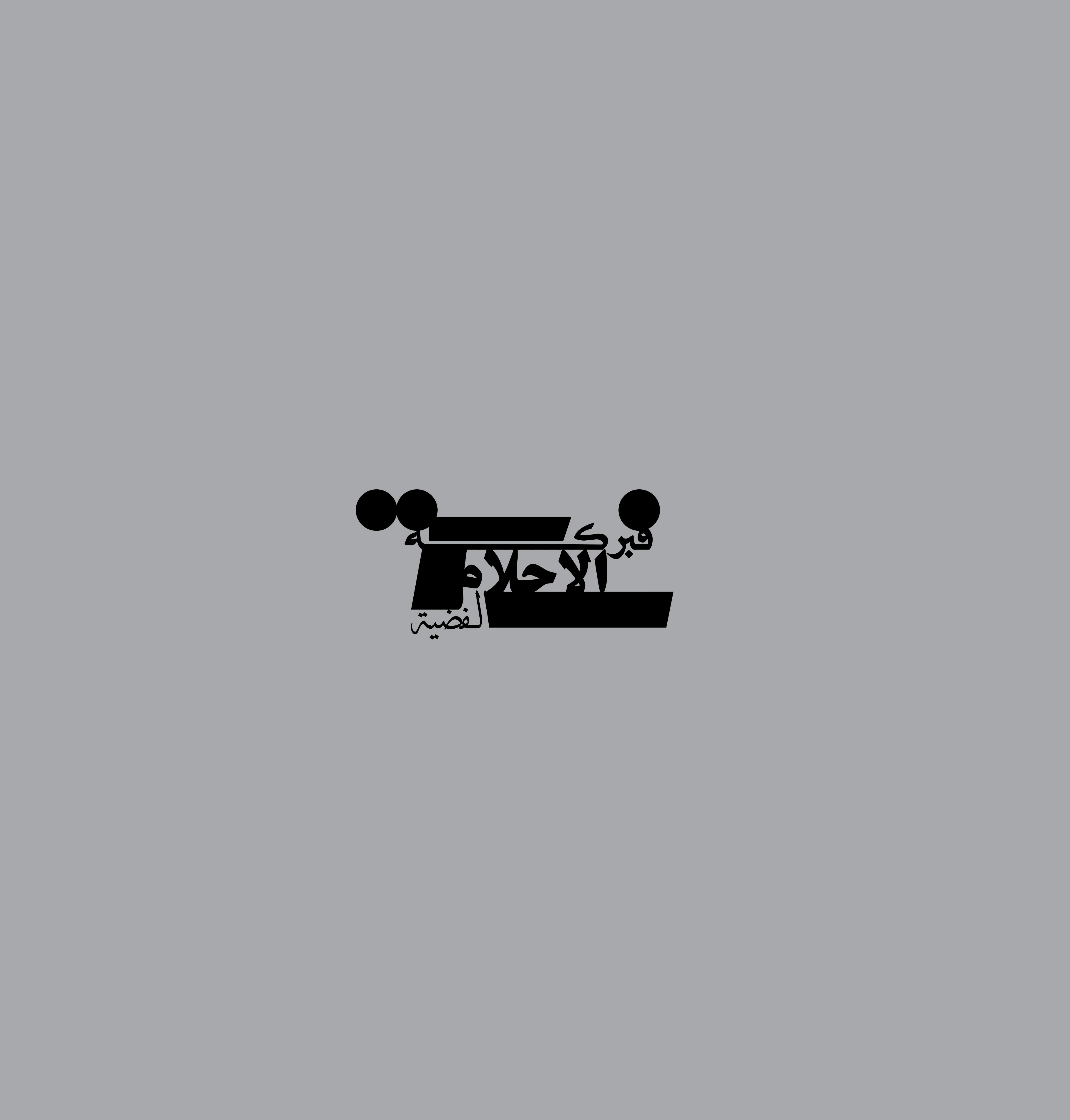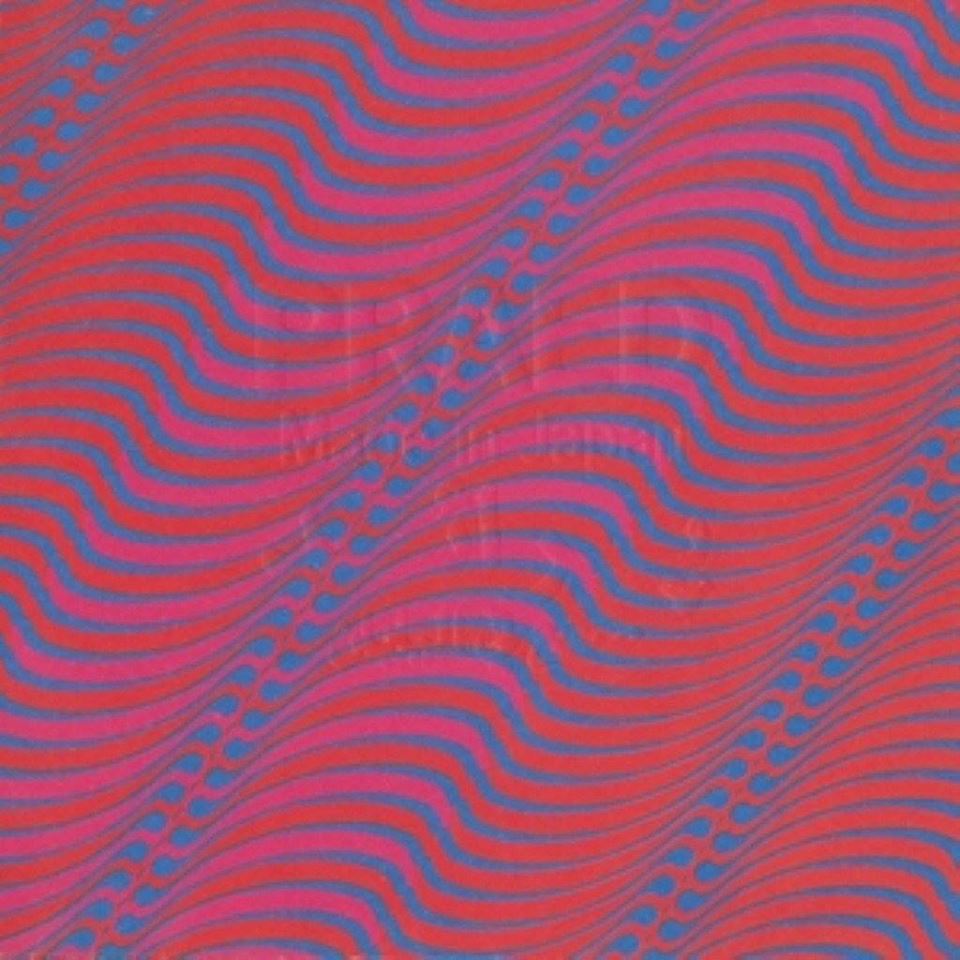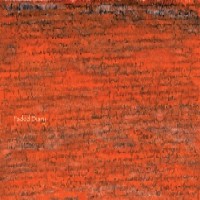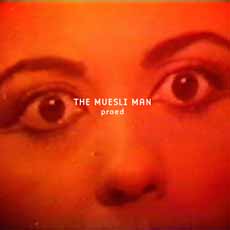 Videos:
Reviews:


Photos:


photos: 1 to 8, 10 and 11 by Tony Elieh 12 to 16 by Hans van der Linden 9

by PRAED(for high resolution download klick on the photos)
Festivals: Al Maslakh Festival in Bern, Zürich, Basel, Genf, Stummfilmfestival in Bern, Doubt Music Festival in Tokyo, Impro Art Festival in Yokohama,
Rue du Nord Festival in Lausanne, Archipel Festival in Genf, Bad Bonn-Kilbi in Düdingen 2012 and 2014, Filmfestival in Rotterdam, Irtijal Festival in
Beirut, Suoni Per Il Popolo Festival in Montreal, Free Resonance Festival in Trondheim, Akouphene Festival in Geneve, Meteo Festival in Mulhouse,
Konfrontationen Festival in Nickelsdorf, CTM Festival in Berlin, Todo Mundo Festival in Belgrade, Vs Interpretation Festival in Prague, Fumetto Festival
in Lucerne, Serralves EM Festa in Porto, E fest in Tunis, Reitschule fest 2016 in Bern, Turub Al Tawaya festival in Abu Dhabi, Electroshoc festival in
Bourgoine, Masanaa festival in Casablanca, Music meeting festival in Nijmegen, Citadelic festival in Gent, Outernational days 2 in Bucharest, Swiss
noise in Moscow, les nuits l'orien in Dijon, edge of wrong festical in Cape town and Johannesburg, HIFA festival in Harare, Nyege Nyege festival in
Jinja, outernational days 3 in Bucharest, zoom in festival in Bern, Jazzwerkstatt in Bern, Be Side Festival in Lucerne, Sou festival in Tbilisi, Rhizom
Festival in Zürich, Fano Free Folk Festival in Denmark, Jazz Art Festival Sengawa Tokyo, BAM festival Barcelona, Summer Bummer festival in Antwerp,
Only Connect Festival in Oslo